Each of our lawyers has expertise in one or several areas of business law. We establish work teams whose number and areas of specialization vare attending to the peculiarities of each case and client needs.
Advice for foreign investment in Costa Rica. Structuring and execution of mergers, acquisitions and legal due diligences. Organization and participation in board of directors, shareholders' meetings and other types of corporate bodies
National & international commerce
Design, negotiation, and documentation of civil and commercial agreements, including distribution, franchise, agency, factoring, transfer and assignment of credits, financial or operational leasing, on-line contracts, sales through the Internet, and other forms of B2B or B2C e-commerce, confidentiality and non-competition agreements, tourism contracts, documentation of credits with collateral or mortgage security, unsecured credits, licensing and transfer of trademarks, patents, know-how, and other non-material assets.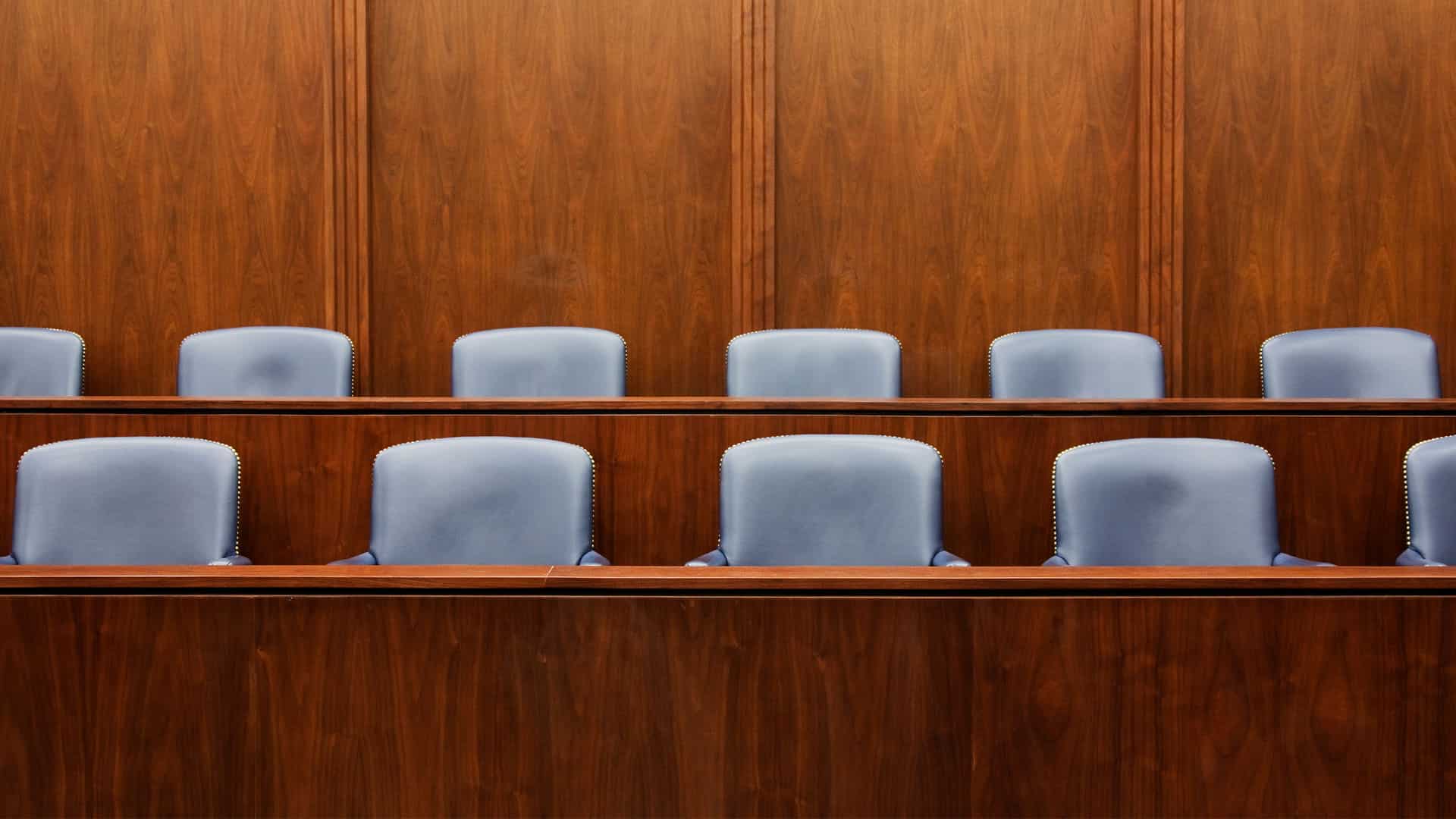 General litigation and arbitration on a broad range of commercial matters, such as torts, collection of damages, breach of contracts, unfair competition, intellectual property and recovery of common, collateral and mortgage credits.
Negotiation and drawing-up of all kind of contracts related to this type of transactions, such as sales, promises and options of purchase or sale, contracts of financial or operational leasing, transfer of properties in guarantee, custody, or administration trusts, establishment and cancellation of real securities and mortgage bonds, and private auctions.
Feasibility studies, registration, renewals, objections, and defense in administrative and legal courts of trademarks, trade names, patents, models of utility, industrial designs, copyrights, and related rights. Negotiation and elaboration of contracts for the licensing of intellectual property, transfer of technology and know-how
Tax planning and optimization for new investments, companies, and temporary associations. Structuring of acquisitions, mergers, spin-off's, and all type of corporate reorganizations from a tax perspective. Design and implementation of strategic planning, at a national and international level.
Legal advice on all the aspects of individual labor law. Negotiation and documentation of contracts for employees and high executives. Elaboration and processing of internal labor regulations. Design of bonus systems, awards, fees, stock options, and other royalties for companies of all sizes and commercial or industrial turn.
Public & constitutional law
Intervention and defense in all types of administrative procedures against the Government or any other entity of public nature, with a compensatory, tax, municipal, tariff, monopolistic, maritime land, environmental, and similar nature.
Incorporation, modification, dissolution and liquidation of companies in the corresponding Registries. All type of contracts for the purchase and sale of real estate, vehicles, ships and businesses. Preparation, registration, modification and revocation of powers of attorney in the Public Registry.
ounseling for accuser/defendant on criminal charges and joint criminal-civil lawsuit for the collection of economic damages. Counseling in criminal charges filed against companies by employees.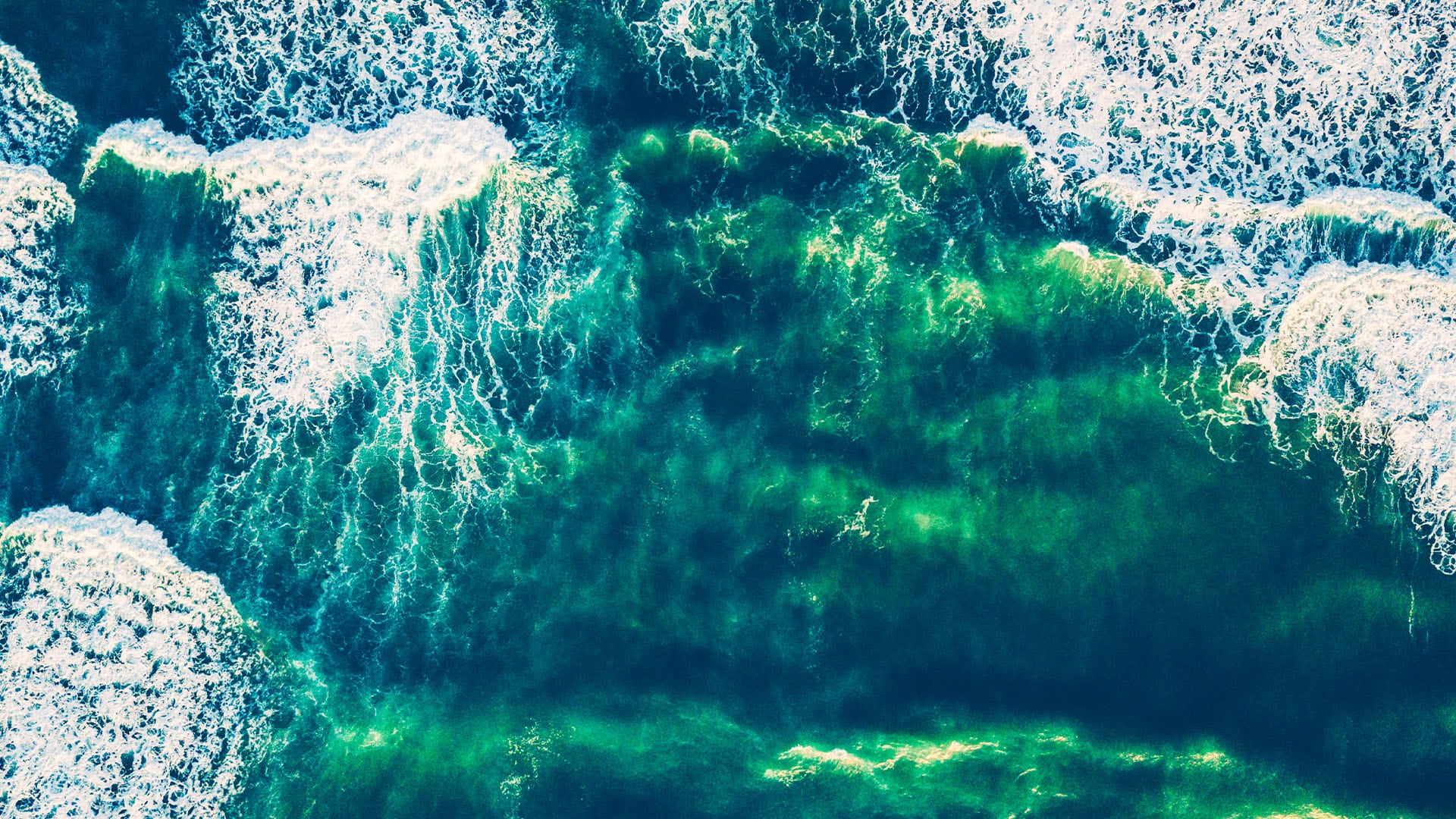 Legal Consulting for Environmental Impact Studies – Environmental Remediation – Environmental Auditing –Permitting and Licensing (Environmental Ministry, Ministry of Agriculture, and Health Ministry) – Land Use – Environmental Due Diligence.