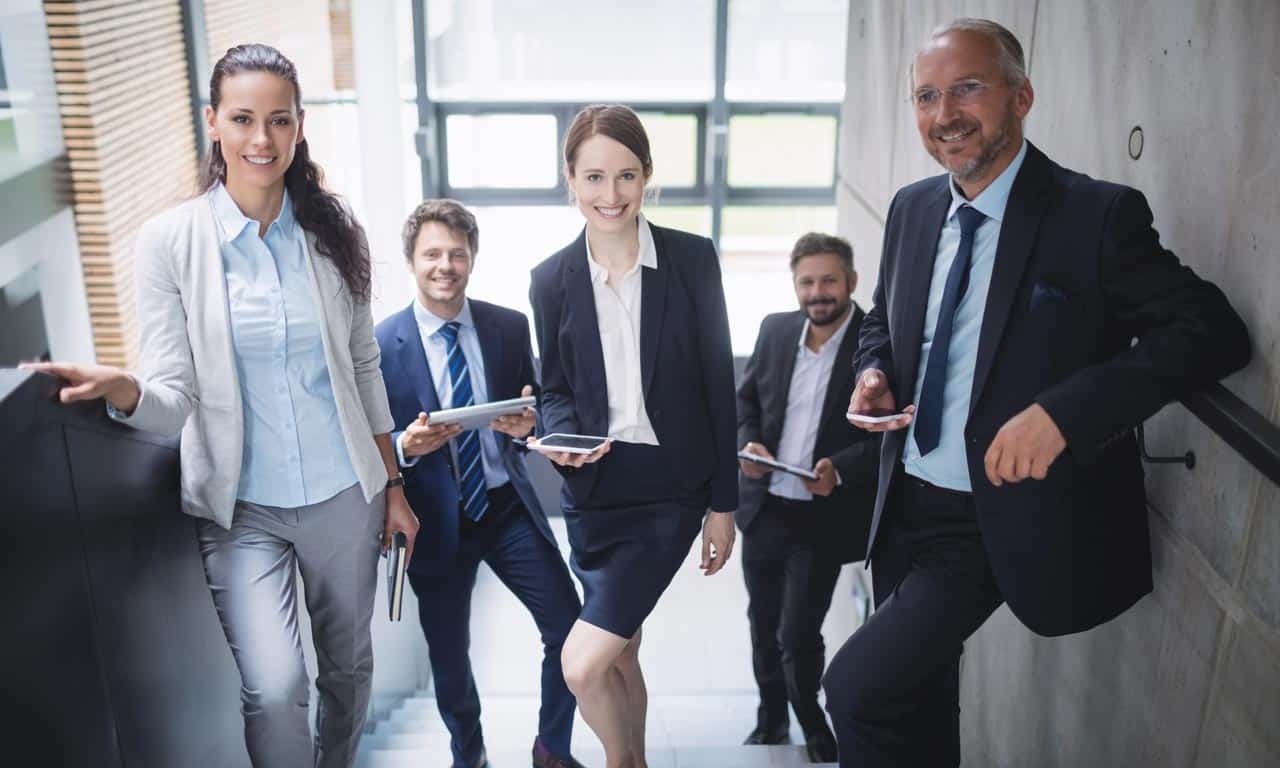 Counseling for accuser/defendant on criminal charges and joint criminal-civil lawsuit for the collection of economic damages.
Counseling in criminal charges filed against companies by employees.
Counseling to corporations concerning corporate and economic offences as well as motor vehicle infractions and accidents.
Criminal litigation covering corporate and economic offenses, as well as motor vehicle accidents and injuries.
Pablo Enrique Guier A.
More about me
Jose Pablo Arauz V.
More about me