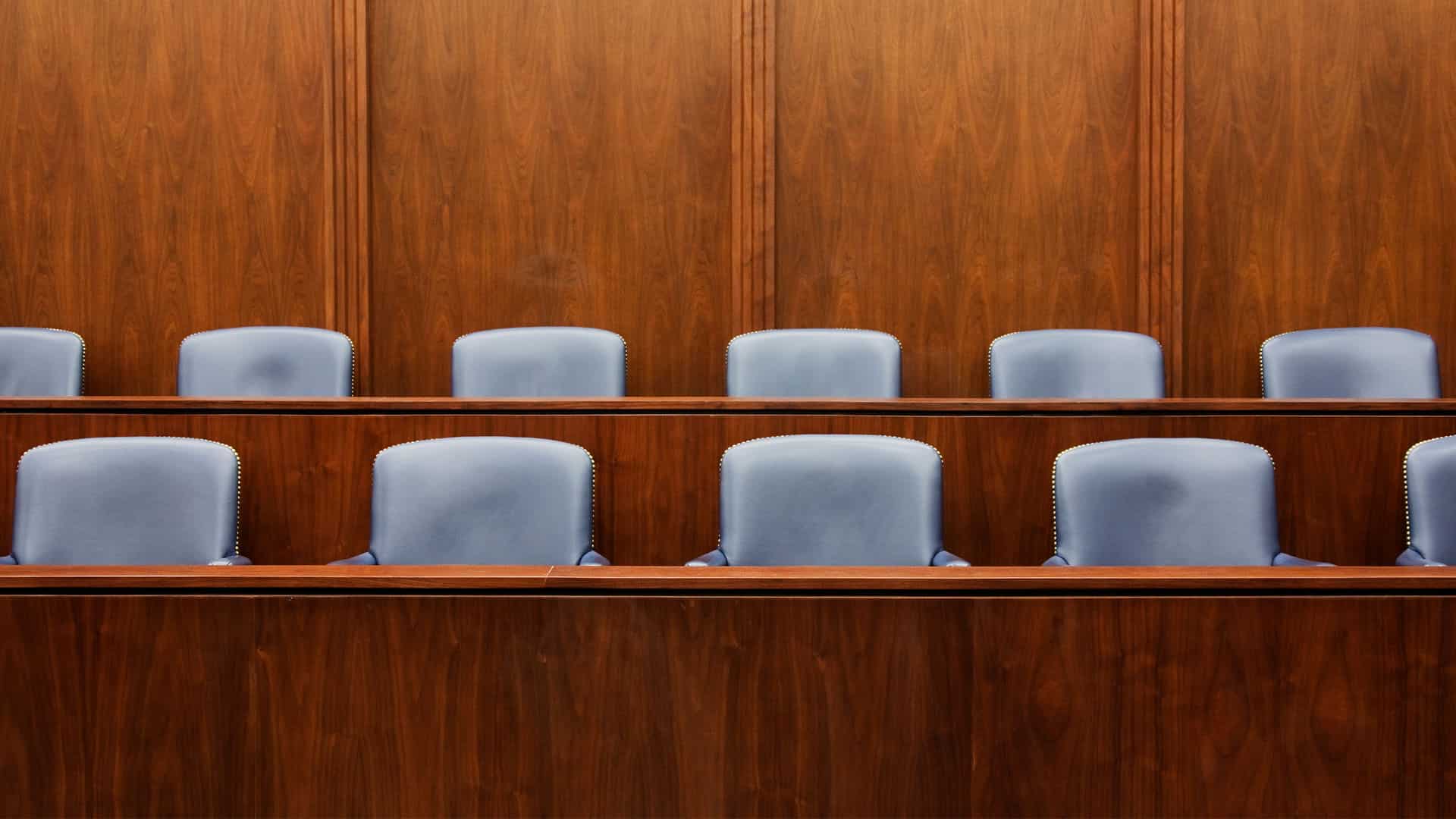 General litigation and arbitration on a broad range of commercial matters, such as torts, collection of damages, breach of contracts, unfair competition, intellectual property and recovery of common, collateral and mortgage credits.
Administrative and constitutional suits and tax litigation.
Civil and labor litigation.
Negotiation and documentation of binding and non-binding mediation and arbitration agreements.
Mediation services for the resolution of private conflicts between companies or shareholders.
Advice in matters of arbitration with the Government of Costa Rica and other public entities.
Execution of international arbitration decisions and verdicts within the Territory of Costa Rica through the procedure of exequátur.
Criminal defense and persecution in crimes of patrimonial nature, civil compensation actions, and legal protection of corporate fleets of vehicles in traffic and land transportation issues.
Pablo Enrique Guier A.
More about me
Jose Pablo Arauz V.
More about me
Alejandro Bettoni T.
More about me
Ariana Sibaja L.
More about me